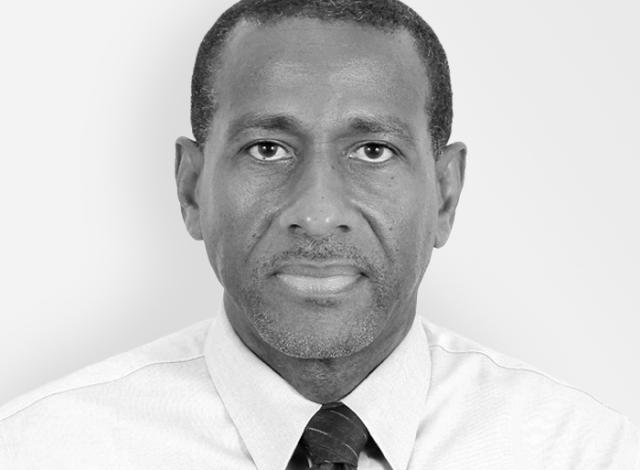 ERIC ADAMS
FINANCIAL RISK MANAGER/DIRECTOR
Eric Adams is an Independent Business Consultant who has worked in the Financial Services Industry for over thirty (30) years, both locally and in the United States.  His specific areas of expertise are in Financial Risk Management, Investments, Pensions, Employee Benefits, Life Insurance and Forecasting.  His main area of focus at Form Architects is in the area of financial feasibility and risk assessment of projects.
He holds a Bachelor of Arts degree in Mathematics and Economics (1st class honours) from the University of the West Indies, a Master of Science degree in Actuarial Science from the University of Iowa, and an MBA in Finance and Investments from the George Washington University.
He is also an Associate of the Society of Actuaries and holds the International Capital Market Qualifications from the Securities Institute in England.