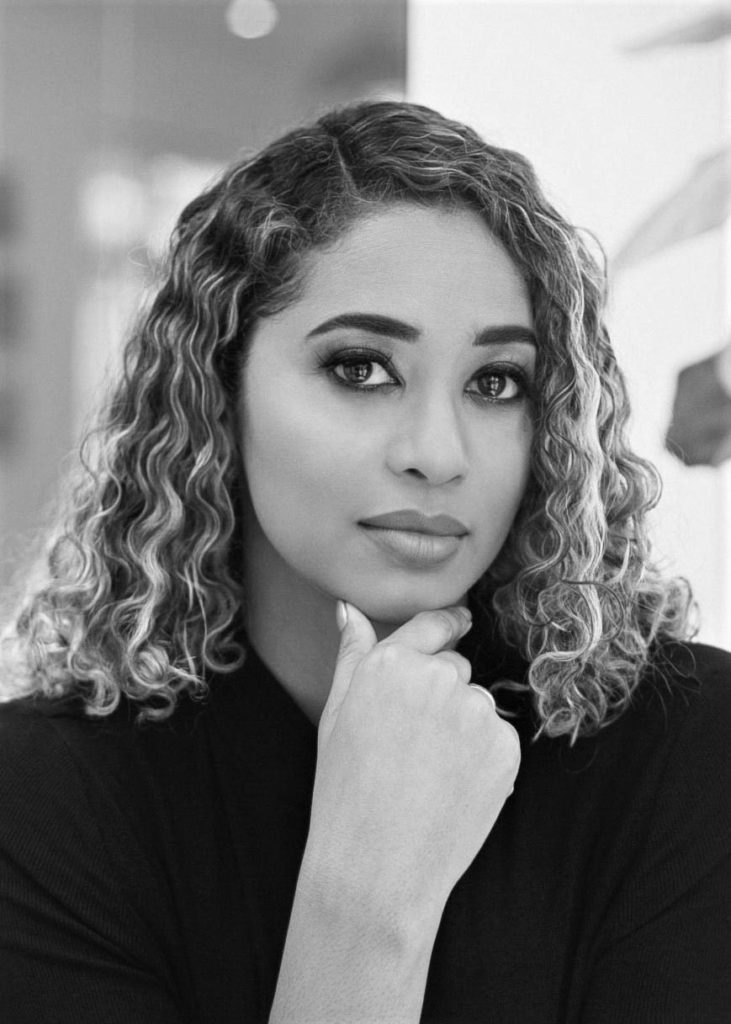 RYGELLE DOWDING
SENIOR ARCHITECT
Throughout the course of time, man has had effect on his surroundings. The built environment has evolved from simple structures meant only to keep out the elements, to elaborately detailed buildings that serve many purposes.
What draws Rygelle to architecture is the ability to help others in a tangible way. It is doing something that improves ones quality of life directly by enhancing the quality of their surroundings. This desire to specifically tailor ones surroundings intrigued her from a very young age and translated into her pursuit of a career in Architecture.
Between 2006 and 2011 she had the benefit of earning both her Bachelor's and Master's degrees in the creative and design rich environment of the Savannah College of Art and Design. Here her interest in creating spaces that enrich the lives of their inhabitants was nurtured and it now continues into her Professional career where she seeks efficient and sustainable design solutions.